Technology has become an integral part of life. Almost everything nowadays has technology involved in it! And it's a great start for future generations for learning to access technology, access the internet and gadgets. It's our turn to introduce them to evolved methods of learning, taking notes and studying.
We, at Learn n Inspire, will help your child reach the summit of self-growth. We will hold their hands through their learning experience along with their school education and help them learn and grow and develop a personality that stands out. Our aim is to create differentiation, unlock potential, transform the lives of every individual so that they live to their highest potential and be an inspiration for others.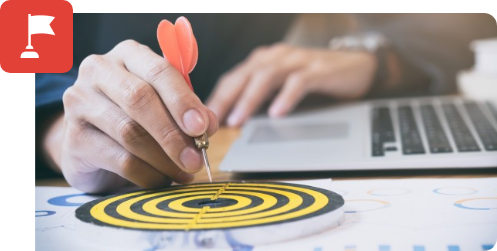 To bring in differentiation and transformation in the lives of people through Upskilling across diverse sectors.
To touch and transform 10 million lives through Education, Entrepreneurship & Employment.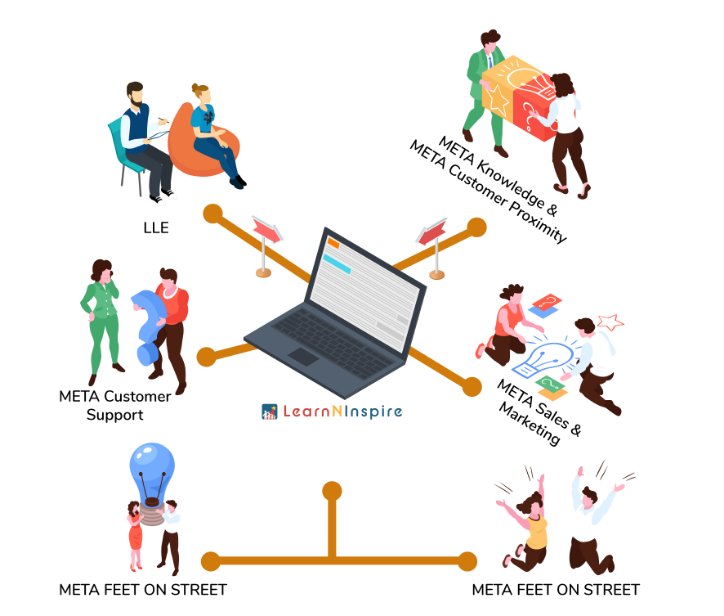 The world is changing, and changing fast. Technology, education, health, eating habits, dress – there is hardly anything in life that is not changing. While some changes we like and enjoy, others create fear and anxiety.
Our biggest challenge is to ensure the children of today develop the confidence to accept and handle these changes and are taught important values such as empathy, hard work, perseverance, kindness, self-care etc.
Board Member,
Ex State Head, ITCOT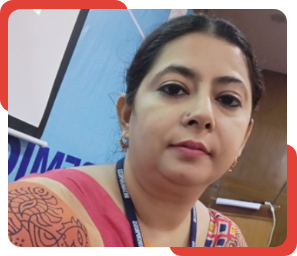 BU Head
Skill Development
Research & Development
Expert
Team Metamorphosis has been a tremendous resource for our engineering department. They are very precise and attentive to all our needs. I would recommend using Metamorphosis's services for any of your automobile engineering needs.
Metamorphosis's Business Transformation programs are way ahead of normal, traditional academic offerings. I liked their international approach and comprehensive professional toolkit.
The training sessions are excellent, extremely professional and knowledgeable all contributing to a positive learning environment. These sessions helped me clear the roadblocks I had earlier and develop a clear vision for my business.
Learn N Inspire Education platform helped my children become much more knowledgeable about the world around them. Extensive study materials, video library helped my kids to get a better understanding of subject concepts. Highly recommended to all parents.
The learning platform by Metamorphosis has curated digital content that caters not just to students but also works for the benefit of the teachers in planning their sessions / quiz in advance. The platform also includes the mind mapping tool which helps the students understand concepts better.
Overall, it's an excellent resource to supplement existing curriculum.